As a homeowner there comes a time when some type of plumbing service is needed. We have been helping our customers with those needs for over 30 years.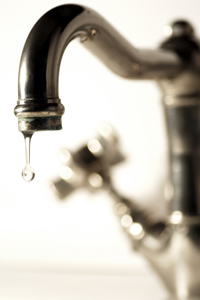 One common concern that we encounter with our customers is the high cost of water. They look to us for solutions. Once we have done a thorough investigation and determined there are no leaks we look at what type and age plumbing fixtures are in the home. In many cases we find fixtures that are basically water-hogs. By this I'm referring to older toilets, faucets, and showerheads that use excessive amounts of water to accomplish their purpose.
By upgrading your plumbing fixtures with modern highly efficient fixtures you can expect to see significant monthly savings in your water bill.
I recently decided it was time to make some upgrades to my plumbing fixtures.  I called Nolan because they have been servicing my irrigation system for years and I knew they were also licensed for Plumbing.

I scheduled a time for them to come out and evaluate and give me some suggestions.  My biggest concern was that the water pressure was low in the kitchen sink and bath tub.  Nolan informed me that just changing the fixtures would not resolve my low pressure.  The problem was the piping itself.
Nolan replaced the old galvanized piping which was 32 years old with new modern plastic pipes.  What a difference this made in my water pressure.  I had them replace my fixtures as well.
The process took three days and the workmanship was very neat and professional.  They used drop clothes throughout the house and even patched the drywall where they had to cut.  I am very impressed and happy with the solution Nolan offered. Thanks.

-Brooks Hill
Our Experience Can Lower Your Utility Bills
Water Heater Repair, Installation and Replacement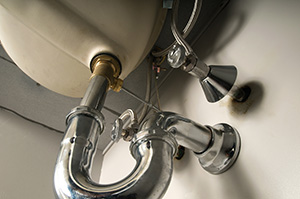 Electric or Gas
Instantaneous
Commercial and Residential
Hot Water Dispenser
Plumbing Fixtures
Toilets, shower heads, shower valves, tub valves
Faucets and sinks
Garbage disposals
Complete Re-pipes
Single family homes
Condos
Sewer Service
Sewer line replacement
Sewer line repairs
Septic tank sump pump replacement
City tie-in